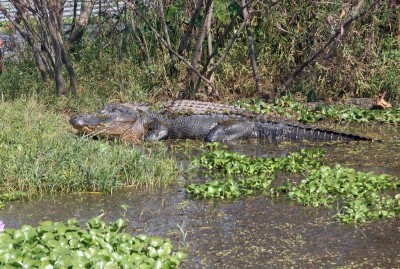 Alabama residents who have participated in the state's alligator hunting seasons in the past will find several changes for the 2014 season. First, for the first eight years the season has been in existence, people could apply for an alligator tag as many times as they wanted as long as the application fee was paid each time. This year, there will be only one application per person per zone allowed. Because the number of total applications will be reduced, Alabama Wildlife and Freshwater Fisheries (WFF) had to raise the application fee to $22 ($20 application fee and $2 processing fee)...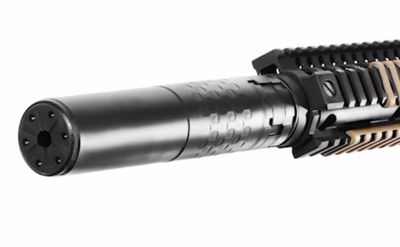 Last week the Alabama Department of Conservation and Natural Resources Advisory Board voted unanimously to overturn the state's ban on hunting with suppressors. The new regulation is expected to take effect in late June, making Alabama the 33rd state in the nation to legalize suppressors for hunting. The decision by the board came shortly after nearby Georgia ended its own ban last month. "This change marks a major step in the right direction for hunters across the country who wish to protect their hearing," stated a
press release
...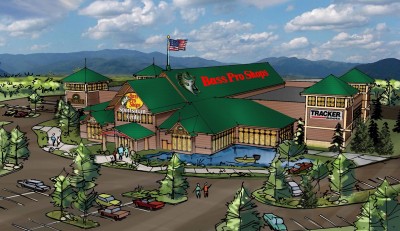 Bass Pro Shops,
an outdoor retailer specializing in hunting, fishing, camping and other related outdoor gear, is proud to announce plans for a new store in Decatur, Ala.  The Bass Pro Shops retail attraction, which is approximately 100,000-square-feet in size, will be located on the south side of Highway 20 at Interstate 65/565.  It will be the primary anchor for the Sweetwater...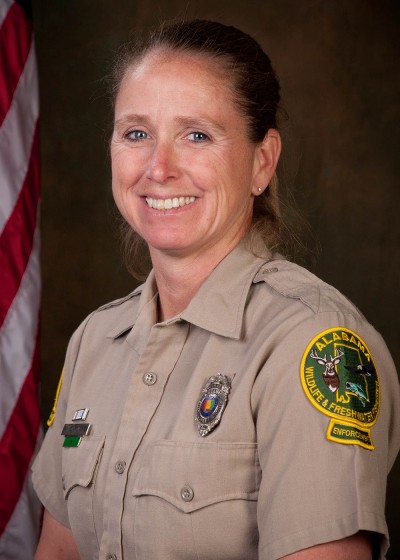 Alabama Division of Wildlife and Freshwater Fisheries (WFF) Conservation Enforcement Officer Deborah Dixon has been named 2014 Law Enforcement Officer of the Year for Alabama by the National Wild Turkey Federation (NWTF). Dixon received the award during the organization's national convention, which was held in February. WFF District II Law Enforcement Lieutenant Jim Kirkland, who nominated Dixon for the award, cited her character, integrity and work ethic among her strengths. "Deborah vigorously enforces Alabama's hunting and fishing laws while treating everyone with respect and...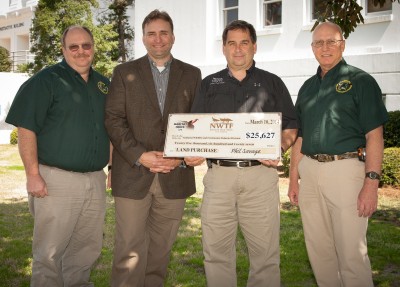 The Alabama Chapter of the National Wild Turkey Federation (ACNWTF) recently presented a check for $25,627 to the Alabama Wildlife and Freshwater Fisheries (WFF) Division for the purchase of 14.6 acres of wildlife habitat at Barbour Wildlife Management Area. According to WFF Director Chuck Sykes, the ACNWTF continues to be a great benefactor to the agency in its efforts to acquire wildlife habitat in Alabama. "The great thing about this donation is that we are able to utilize the money as match when purchasing additional lands with state and federal funds at Barbour WMA in the future,"...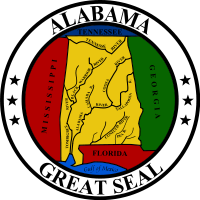 The Alabama Department of Conservation and Natural Resources (ADCNR) Wildlife and Freshwater Fisheries Division (WFF) announces the revision process of the 2015 State Wildlife Action Plan (SWAP). By Congressional State Wildlife Grant (SWG) requirements, this comprehensive document must be revised every 10 years. The federal SWG program assists state fish and wildlife agencies in the conservation of Species of Greatest Conservation Need (SGCN). To remain eligible for SWG funds, each state must revise its SWAP every 10 years. SWAP is critical in helping Alabama fulfill its responsibility to...

Governor Robert Bentley on Monday announced Alabama has recruited the country's oldest firearms manufacturer to Alabama. Remington Outdoor Company (ROC) will expand to the old Chrysler building in Huntsville, and create more than 2,000 new jobs within the next ten years. Governor Bentley joined Remington Chairman and CEO George Kollitides and other state and local leaders for the official announcement. "I am honored to welcome Remington to Alabama," Governor Robert Bentley said. "The Alabama workforce, our business climate and our quality of life continue to make Alabama...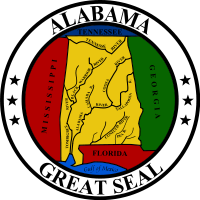 The Alabama Department of Conservation and Natural Resources (ADCNR) is encouraging deer hunters to report any deer harvested during the 2013-14 season through the Game Check program by February 20, 2014. Checking a deer can be completed via the Internet at
www.outdooralabama.com/gamecheck
, using the Outdoor Alabama smartphone app, or by calling 1-800-888-7690 and following the voice prompts. After the February 20 deadline, the Game Check system will be temporarily closed until turkey season opens on March 8, 2014, with the youth turkey...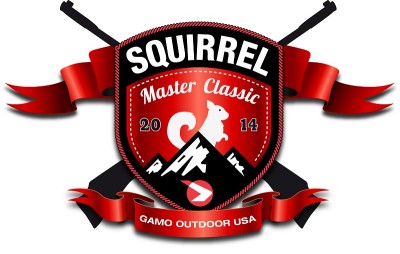 Gamo Outdoor USA
 in partnership with Buckmasters organization has organized the first annual "Squirrel Master Classic", an outdoor event that will be held each and every year with the "Best of the Best" in hunting across the nation. Gamo Prostaff participating includes Bone Collector, Shawn Michaels MRA Hunting, Jackie Bushman from Buckmasters, Keith Warren from the High Road Hunting, Addicted to the Outdoors with Jon and Gina, Doug Koenig and the latest addition to Gamo's Prostaff, Brian "PigMan" Quaca. The hunting competition/TV...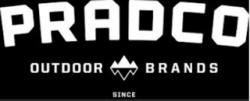 PRADCO Outdoor Brands, the world's largest manufacturer of hunting and fishing products, has announced the opening of a centralized distribution center in Calera, Alabama. Distribution of all PRADCO Outdoor Brands' products, including 21 brands under PRADCO Fishing, Moultrie cameras and feeders, Summit Treestands, Knight & Hale game calls, Code Blue scents and attractants, and Wingscapes cameras and bird feeders, will be moved to this new 263,000-square-foot distribution center May 5. "This is going to bring tremendous value and benefits to our customers," said President Ron Ten Berge....